Resources for Runners During Covid-19 Lockdown
1) Virtual Race Ladder
As all normal club activity is suspended until at least the end of May, we have put in place a virtual race ladder to allow members to log their "socially isolated" runs and compare the results with the rest of the club. All you have to do is run a timed 1 mile, 5k, 10k or 10 miles, follow this link and enter the information online, then send proof of your run (photo of your watch, screen grab, etc) to Kev Best. Alternatively, just send the proof to Kev and ask him to enter it for you.
At the start of each week (sometimes more often) we'll publish a ladder showing everybody's best time to date. We'll show the overall ranking, ranking withing gender, and age-grade ranking, so there should be something for everybody. You can take this as seriously or as casually as you want and can submit as many timed runs as you want. The table will only show your best time, whenever that was achieved. CLICK HERE FOR LATEST RESULTS
Please take extra care when running during these difficult time, and follow the advice here from Head Coach, Kev Best.
2) A Message from England Athletics
We know runners are spending more time at home and aren't able to go running as they normally would, so we've expanded our Athletics & Running for Everyone @home campaign to feature a new Running @home section!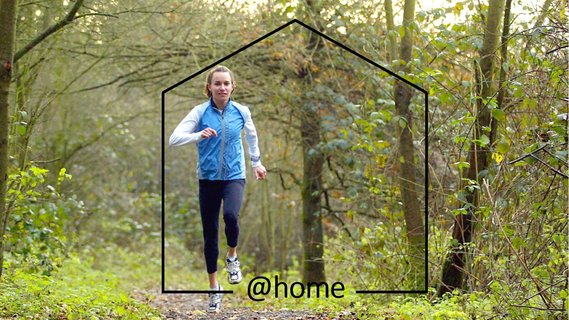 Supporting runners of varying ages and abilities, this new section will help runners maximise their potential in the long run and adapt their focus to suit the current coronavirus restrictions. We're offering running-specific webinars (including recordings for those not able to watch live), interviews with the experts and a host of running tips and advice on topics like health & wellbeing, training and running for beginners. 

Take a look – and keep checking back as we'll be adding fresh content over the coming days and weeks!
3) The Stragglers Statement on Covid-19
Click here for The Stragglers Statement on Covid-19